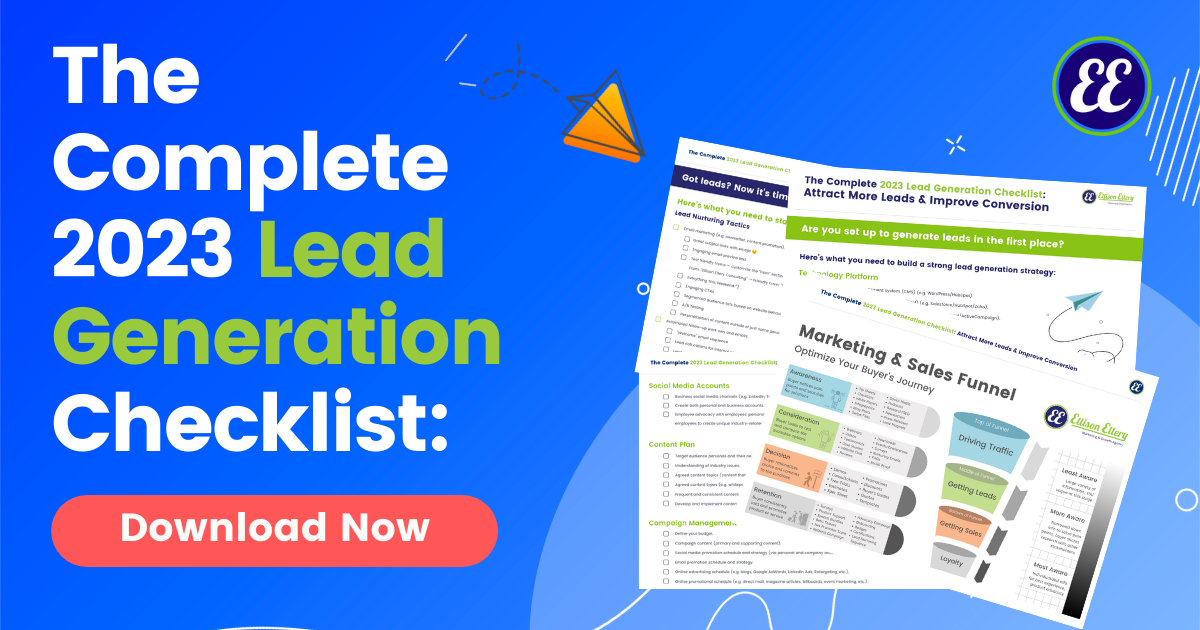 Enhance Your Lead Generation Strategy with These Tips ⚙️
What's included in our checklist:
What technology will you need?

Optimizing your website for lead generation

Content plan checklist

Social media

Campaign management checklist
Download 2023 Lead Generation Checklist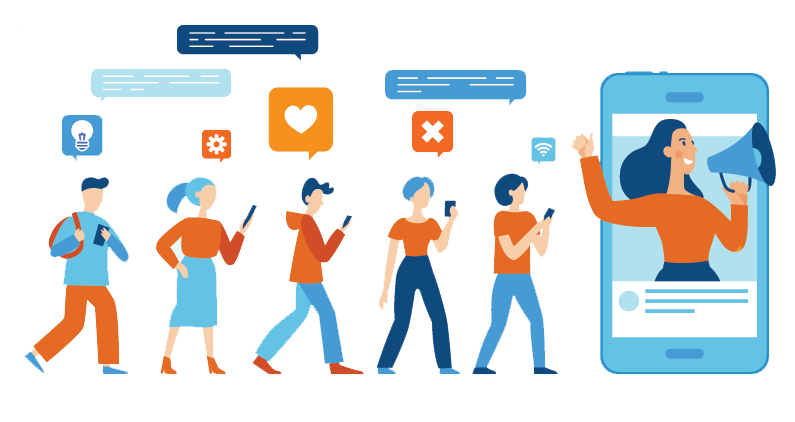 Increase Your Lead Generation Efforts with this Checklist
Lead generation is complex and challenging. Let's talk through how we can help you grow awareness, leads, and, most importantly, sales.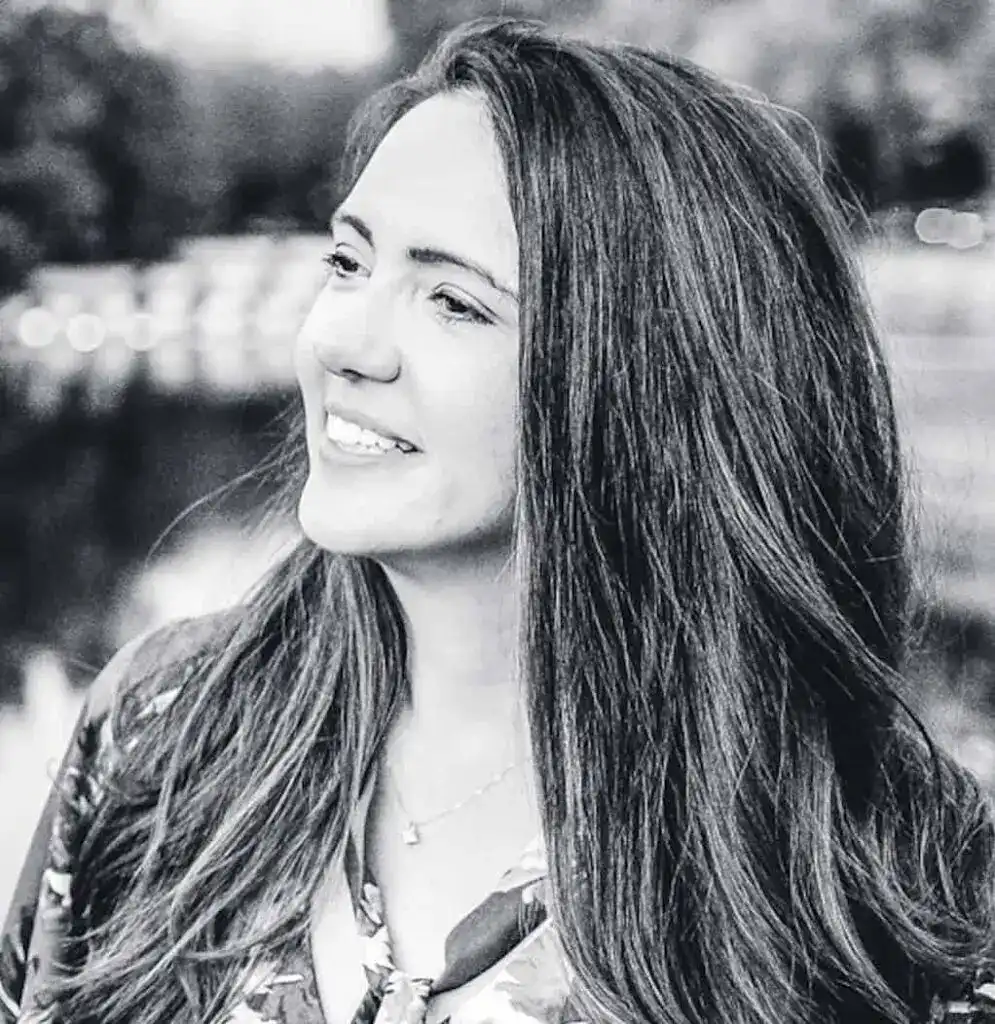 CEO and Founder of Ellison Ellery
Some of the amazing universities and businesses we have worked with.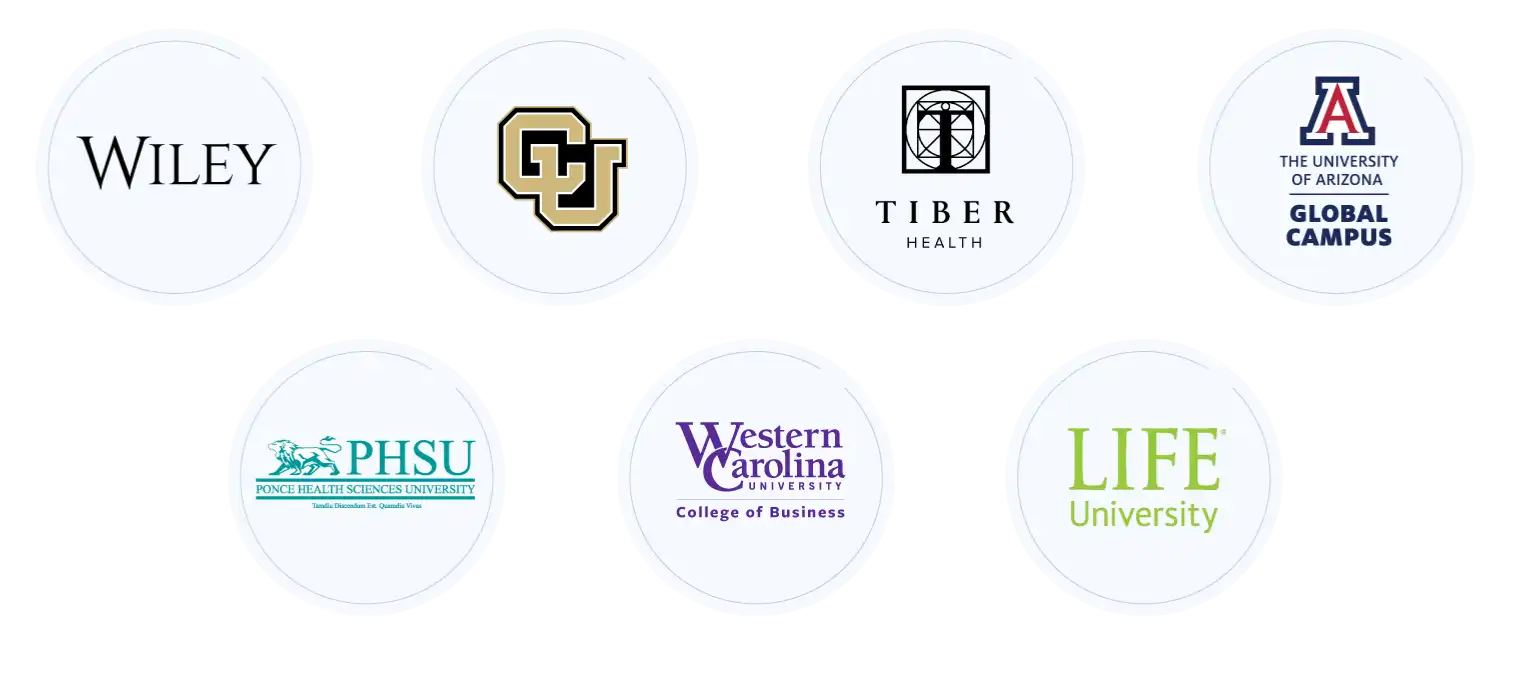 Increase Awareness, Drive More Leads and Revenue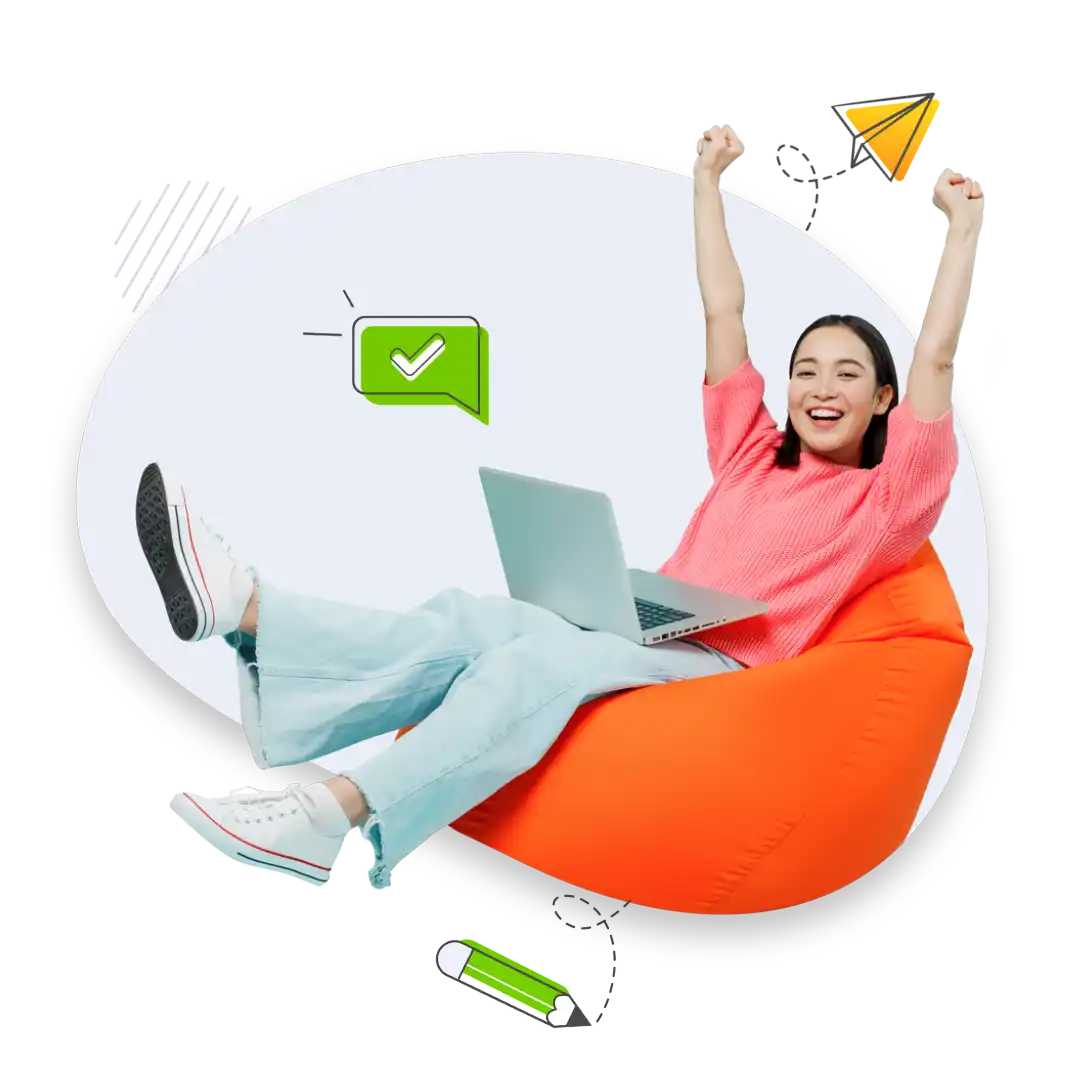 Schedule a FREE Discovery Call and let us show you what we can do for you! 👇

Are you set up to generate leads?
What's your lead nurture strategy after the lead?
It's so challenging to get your prospective customer's attention — and if they're not easily, quickly, and meaningfully nurtured towards committing to the sale, chances are you've lost them for good.
Case Studies
We have done everything from rebranding a college of business to growing graduate enrollment by creating mood boards, look books, brochures, landing pages, and more branding assets, to assisting an edtech company in growing enrollments by creating, strategizing, and implementing an admissions webinar. Find out how we've helped institutions like yours grow and scale!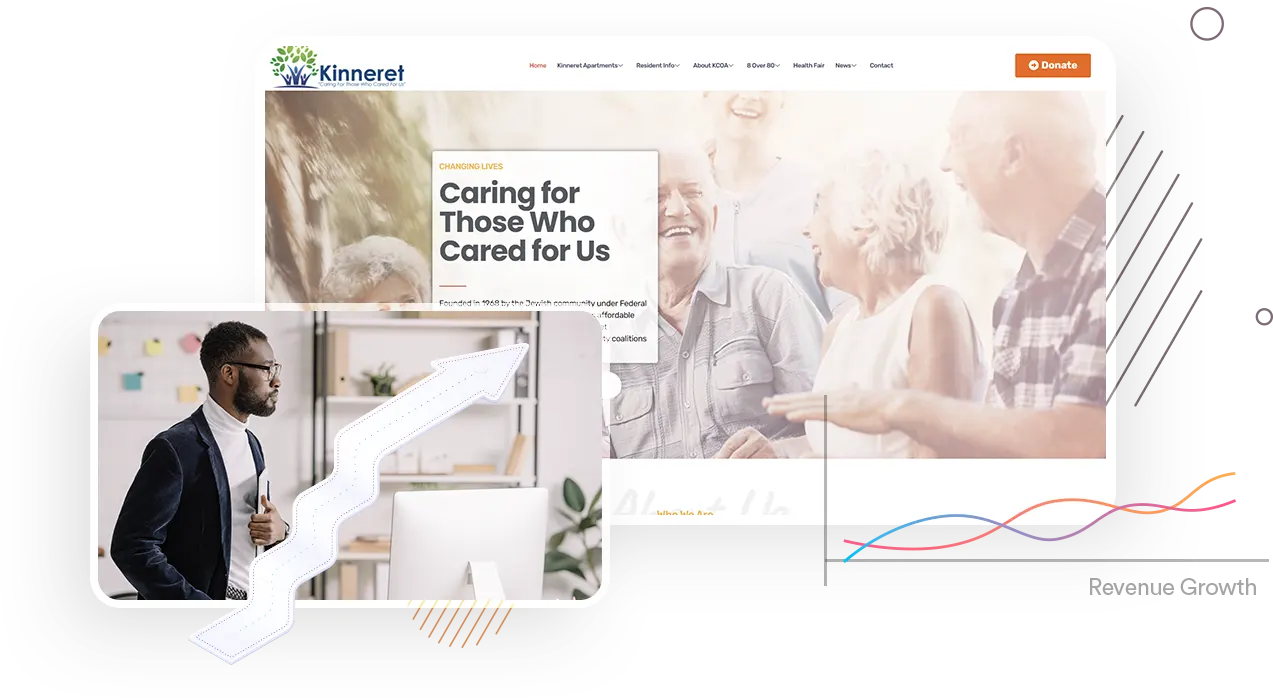 Portfolio
Websites, logos, billboards, mood boards, brand redesigns, infographics, you name it — we know how to make design increase enrollments.
The EEC Blog
Discussing Higher Ed marketing trends and providing actionable tips you can take back to your institution.