Are Your Google Ads Performing? Find Out Fast (And For Free).
We'll examine the historic data associated with your Google Ads account and provide actionable feedback, completely free of charge.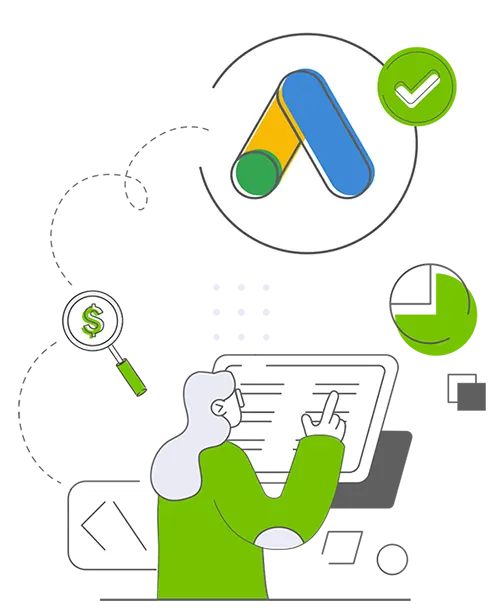 "Ellison Ellery took over my PPC bidding from another agency, ever since they did, they dropped our costs by lead dramatically, and 4x our lead volume with better quality leads than before."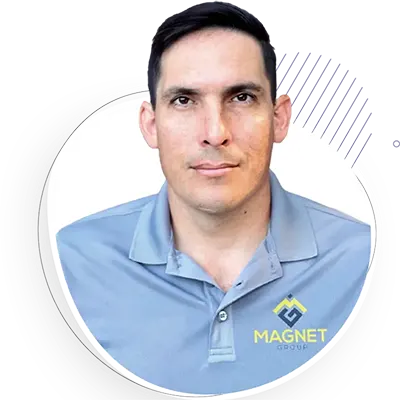 Our Google Ads Audit Process
Our Google AdWords campaign audits are a pressure-free way for you to get a sense of what it will be like working with us.

Our team of digital media experts knows what works. Let us help you find your groove and create ad content that converts!
Account Structure
Are your ad groups and keywords grouped in a way that optimizes for relevancy and Quality Score?
Bidding Strategy
Are you properly utilizing different keyword match types and bidding appropriately?
Targeting Methods
Are you familiar with the different targeting options and are they configured for optimal results?
Exposure / Visibility
What percentage of the time are your ads showing for your most profitable keywords?
Account Settings
There are many account settings that have both subtle and major effects on overall performance.
Budget Assessment
Are you allocating enough advertising budget to really compete in your specific industry?
Landing Pages
Are your landing pages optimized for conversion?
Bid Strategy + Metrics
We will evaluate your bidding strategy, metrics, and how these leads fit into your overall marketing and sales strategy.
Get More Leads at a Lower Cost
Choosing an agency to manage your paid media is a huge commitment. You can't help but wonder, "Do these guys know what they're talking about?"
That's why we're willing to showcase our expertise upfront with a complementary audit of your Google Ads.
Let us examine your bidding strategy, campaign efficacy, and profitability benchmarks against verifiable industry standards.

Request Your Google Ads Audit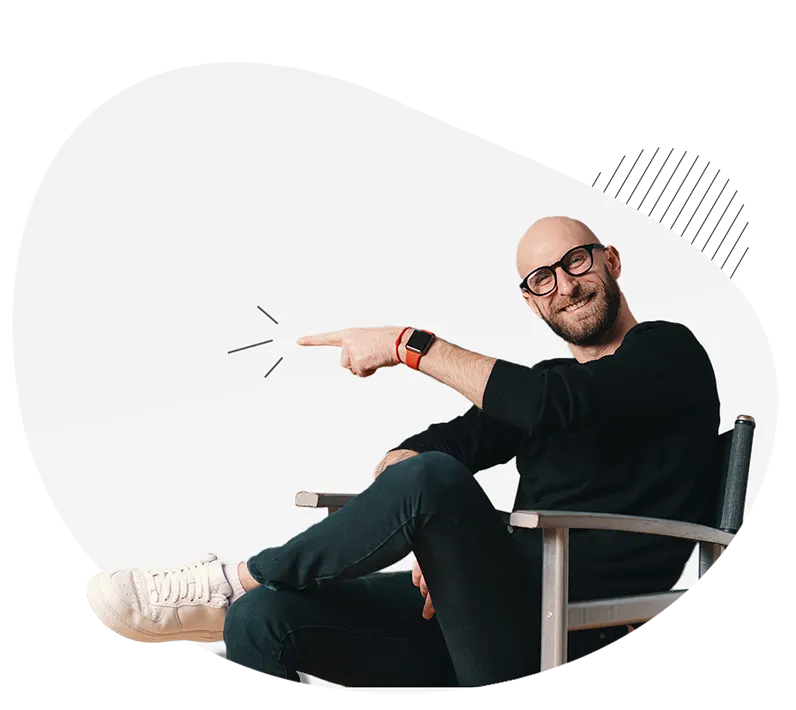 Request a Google Ads Audit
We'll get back to you within a day to schedule a quick strategy call so we can understand your goals, how you track leads/conversions, and get context before doing your audit.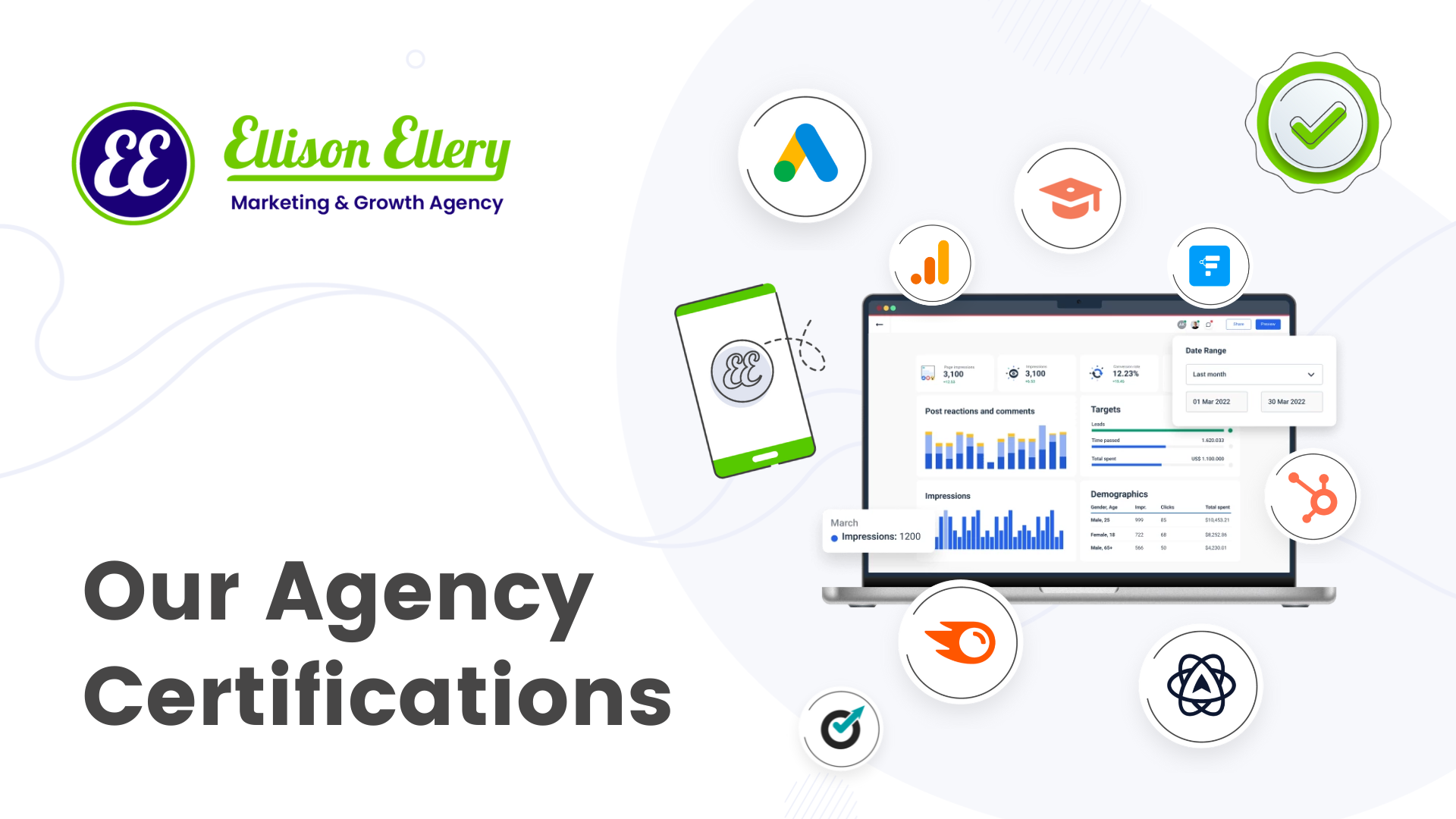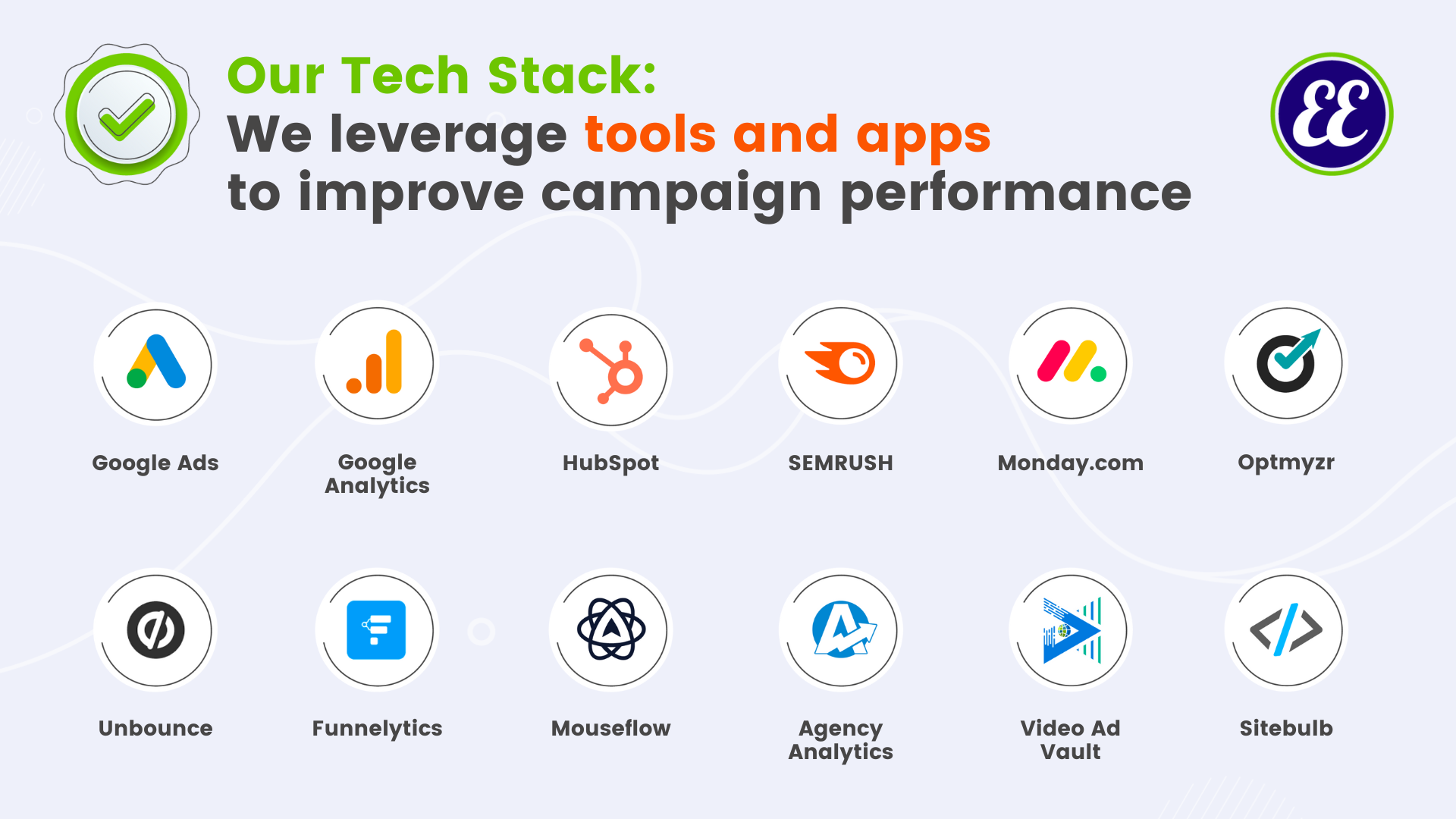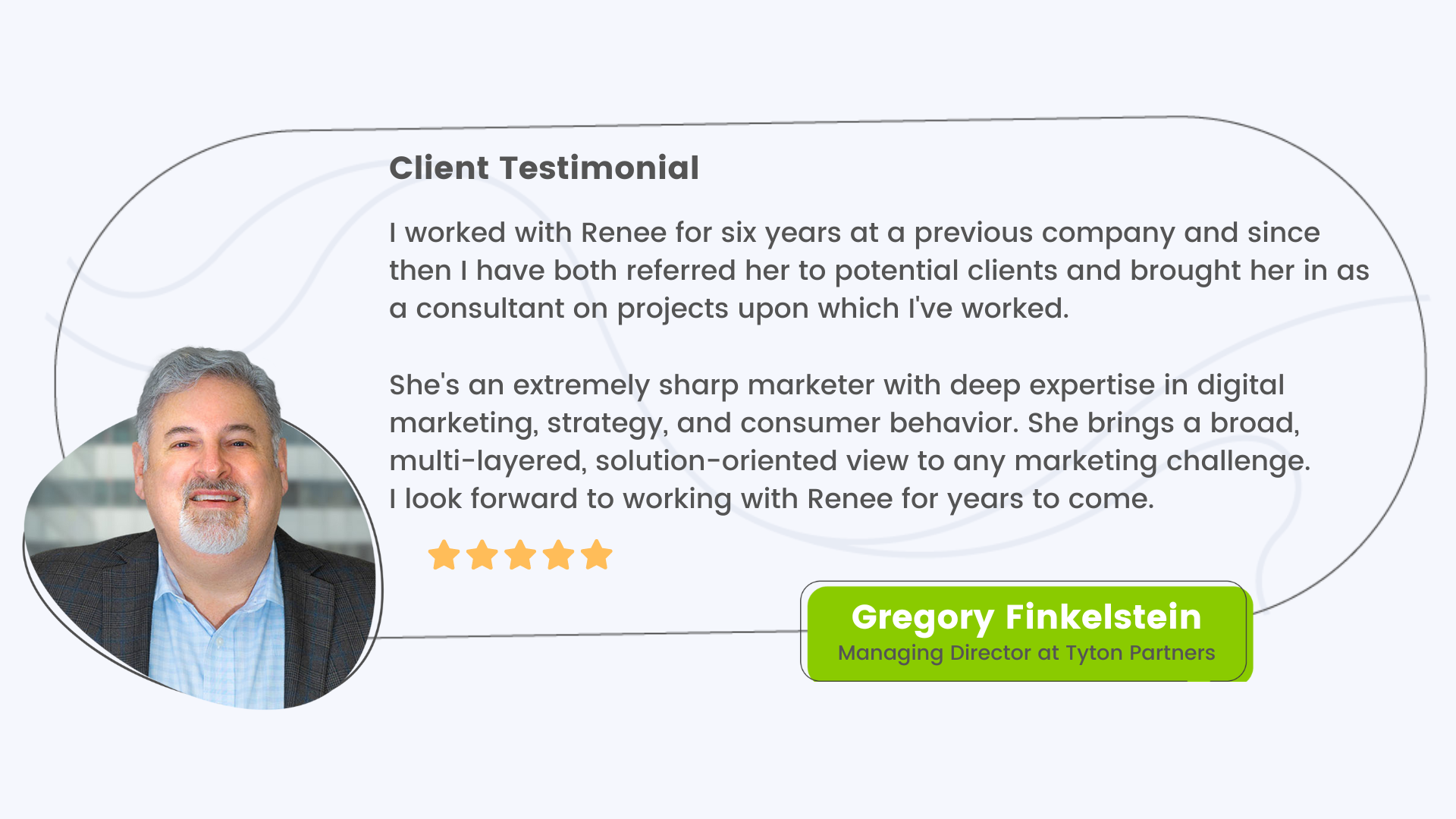 Ellison Ellery Thought Leadership
How to Do a Google Ads Audit in 2022
If you're looking at your Google Ads account with a sense of anxiety, you're not alone. Knowing exactly how to make improvements and where to start the process might seem out of reach. But don't worry — it's not.
This article will outline how to audit your Google Ads account.
B2B Lead Generation: Everything You Need to Know in 2022
Everyone in the B2B world is spending so much time and energy on lead generation efforts. It seems impossible that the vast majority would come up short.
How Your University Can Leverage Admissions Webinars + Replays to Drastically Grow Enrollments
In recent years, universities and educational organizations are discovering the power of a Webinar-based strategy to attract new students. Over the years, our agency has sat through hundreds of Admissions webinars, and we are sharing key takeaways that you can leverage at your college or university.
How are your Google Ads efforts
contributing to your company's growth?
Schedule a brief discovery call to receive a complementary consultation for your business.