Get an

SEO Audit

for Your Business Website (for free!)
Let's uncover opportunities to improve your website completely free of charge.
Search engine inquiries account for over half of all website traffic for 68% of online experiences.
An SEO (search engine optimization) audit is essential to identifying weaknesses and recognizing opportunities to unlock growth.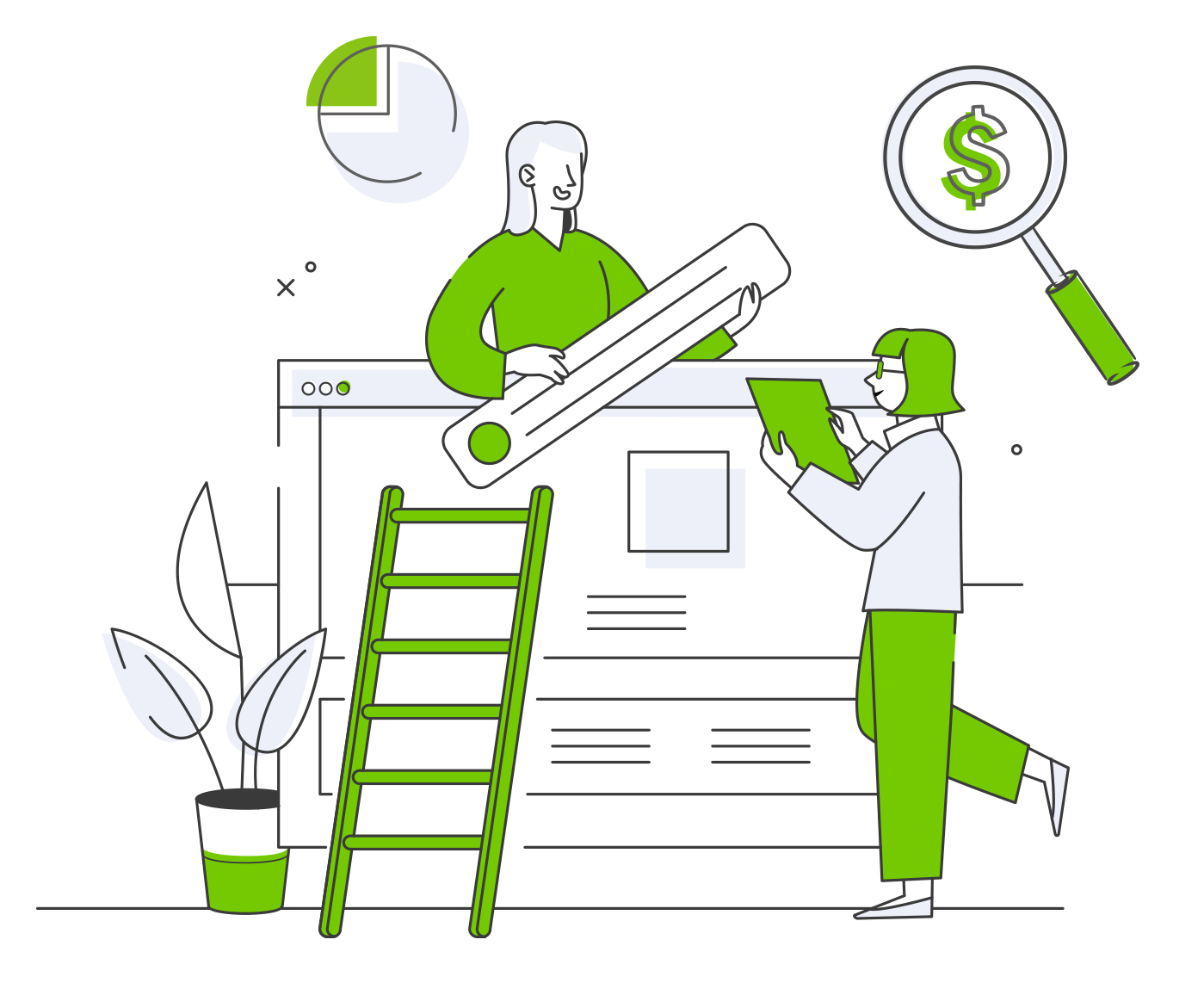 "Ellison Ellery created a new website for us and optimized it for search engines.
Ever since we started to work with Ellison Ellery they dropped our costs by lead dramatically, and 4x our lead volume with better quality leads than before. Customers always tell us they found us through our website."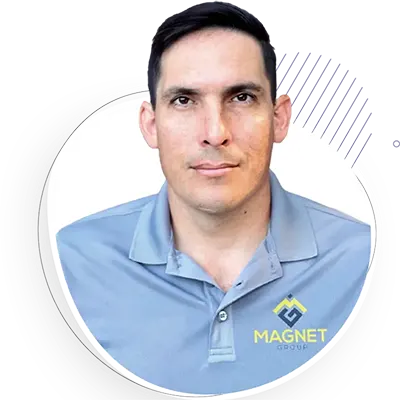 Our SEO Audit Process
Our SEO audit is a pressure-free way for you to get a sense of what it will be like working with us.
An SEO audit is a review of your website to assess how well you are ranking and provide steps for improving the overall website visibility for your business to increase incoming organic traffic.
Technical SEO
We will do a deep crawl of your website, website security, page loading speed, website errors, etc.
Keyword Strategy
How are you ranking for your targeted keywords?
Website Hierarchy + URL Structure
We will evaluate your website structure, hierarchy, and URL structure.
Competitors
How do you compare against a set of competitors?
Visibility
How are you ranking for your targeted keywords?
Content Gap Analysis
We will review your content to identify possible gaps and opportunities.
Improve Your Website. Grow Your Revenue.
We help businesses develop SEO that drives prospects to the next stage in their sales journey.
SEO is anchored on finding the right keywords that prospective customers would use to find your business and then optimizing your website to improve your chances of being found for those targeted phrases.
Getting to page one of the search results is vital:
75% of users don't even click past the first page!

The first 3 organic search results get 60% of all traffic from a web search.

Leads from search engines have a 14.6% close rate, compared to just 1.7% from channels like print or direct mail advertising.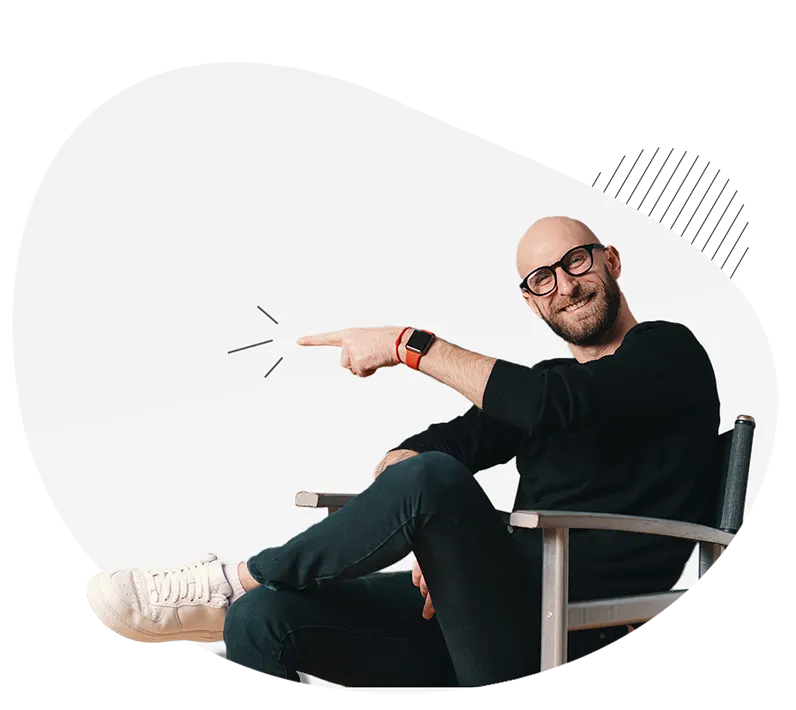 Request an SEO Audit
We'll get back to you within a day to schedule a quick discovery call. We can also communicate over email if that's easier for you.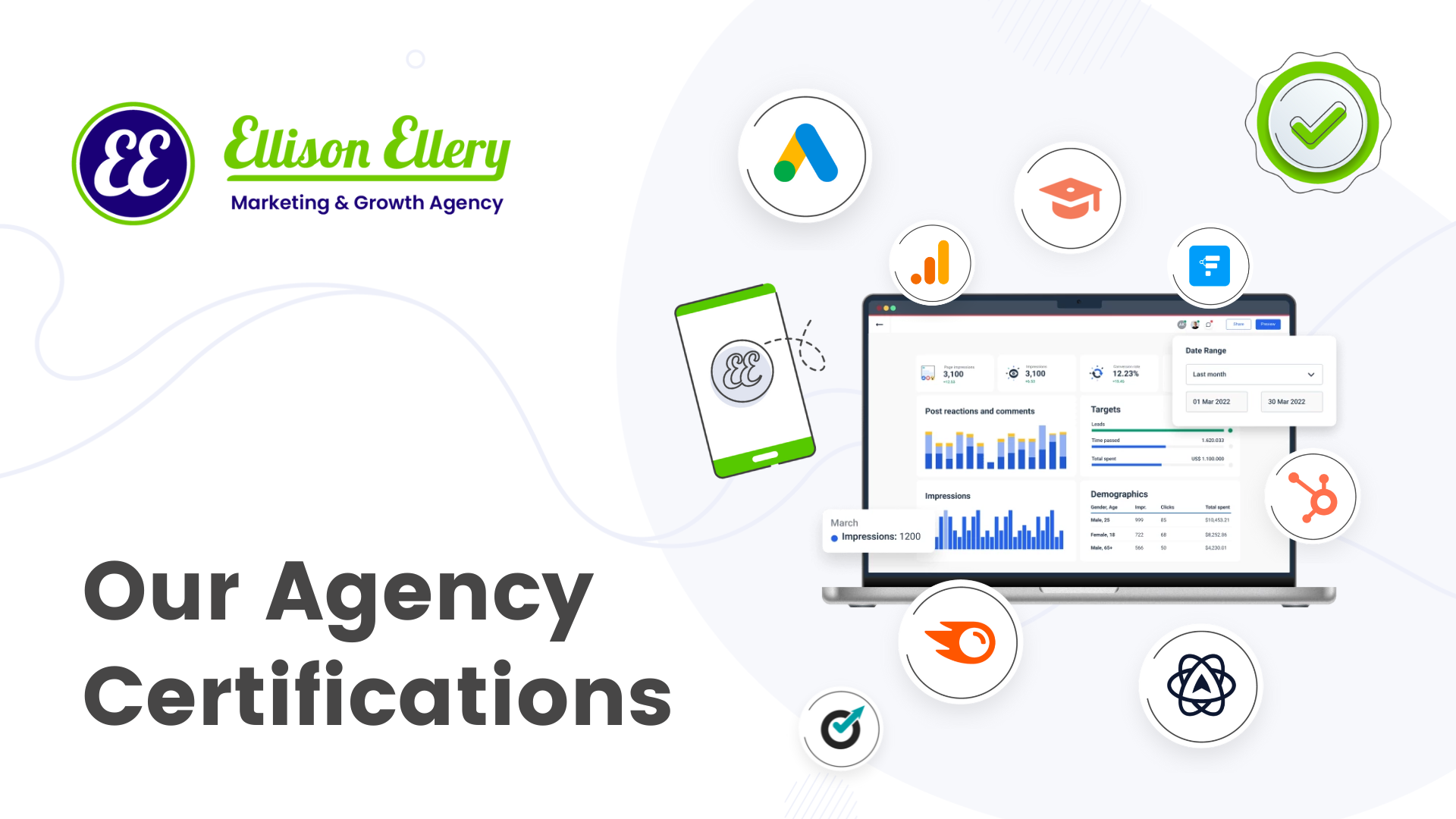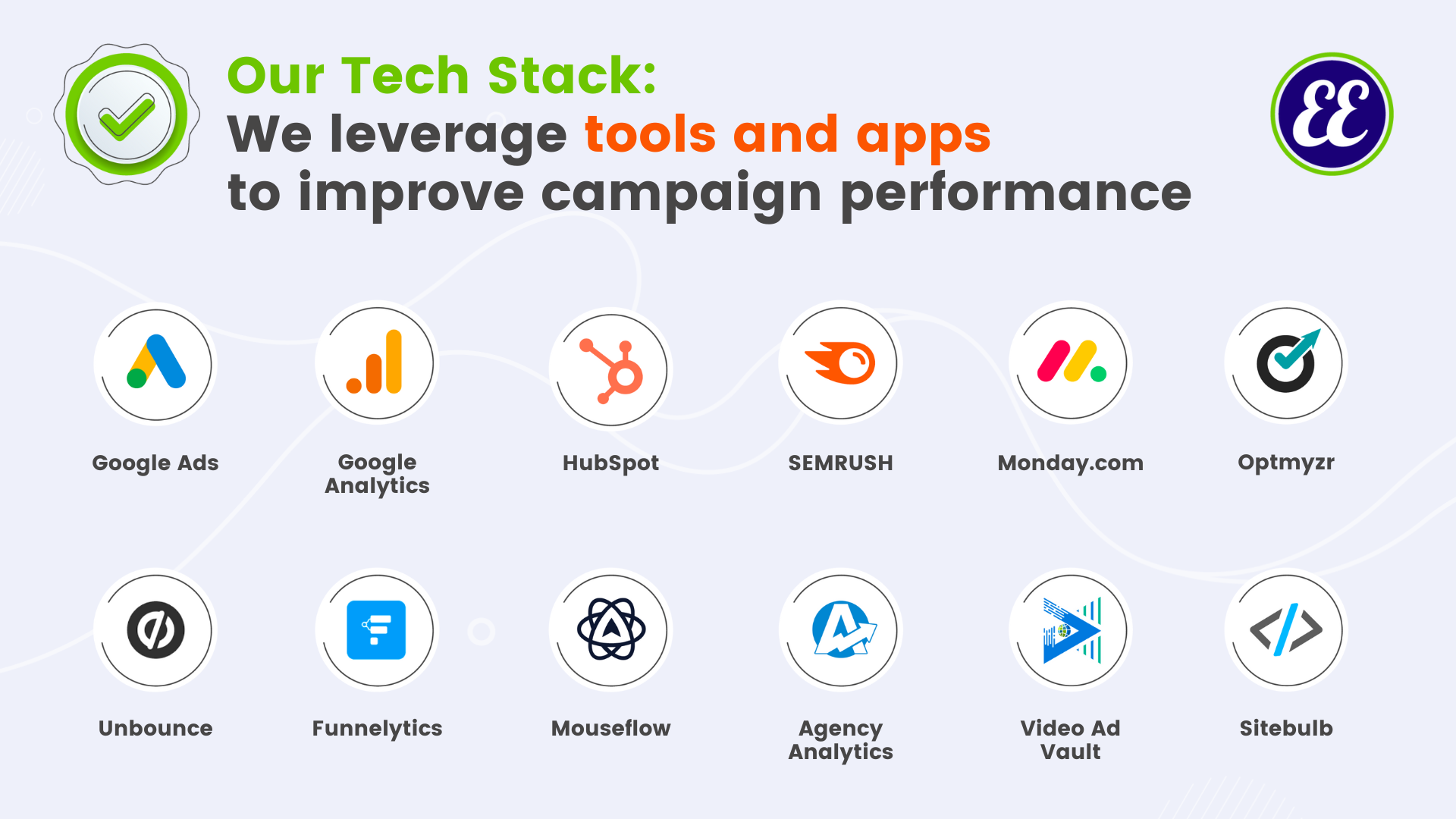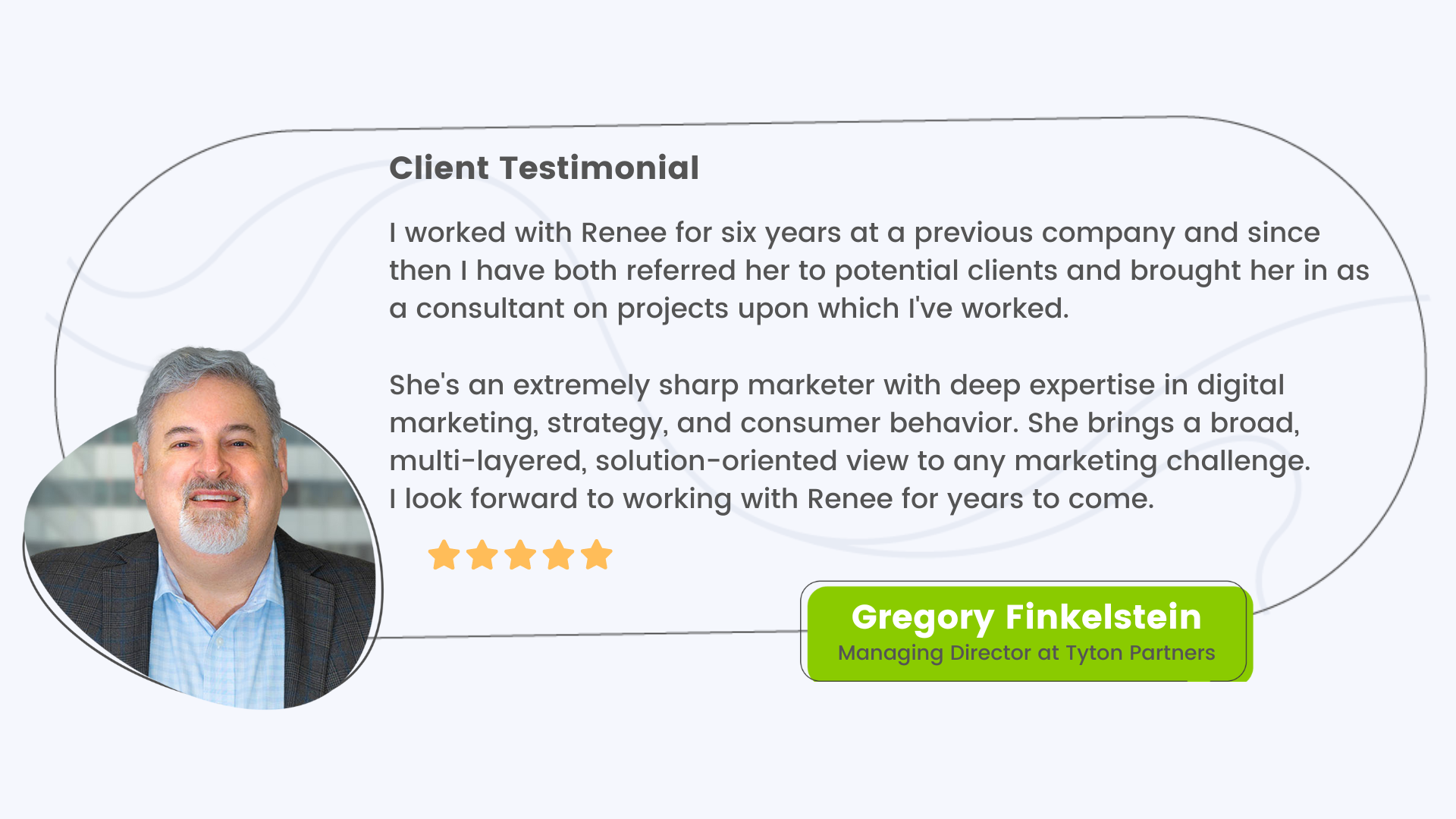 Ellison Ellery Thought Leadership
Grow Your Revenue with B2B SEO: The Ultimate 2022 Guide for What Works
Did you know that 80% of the sales cycle will happen in digital or remote settings by 2025?
This means that today's buyers are ready to purchase by the time they schedule a demo with you. Now it's your job to get more people in the awareness stage to want to learn about your product or service. As a result, your website needs to carry the burden of selling more than ever before.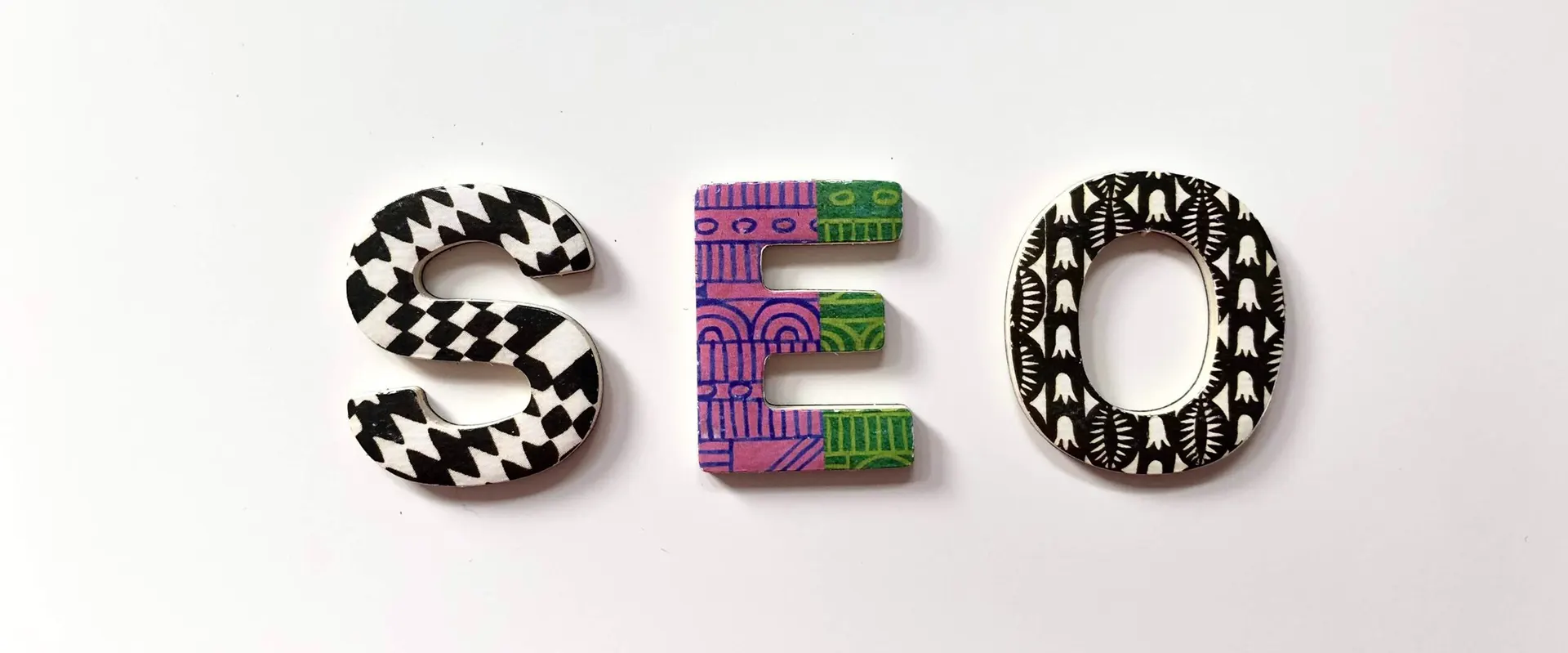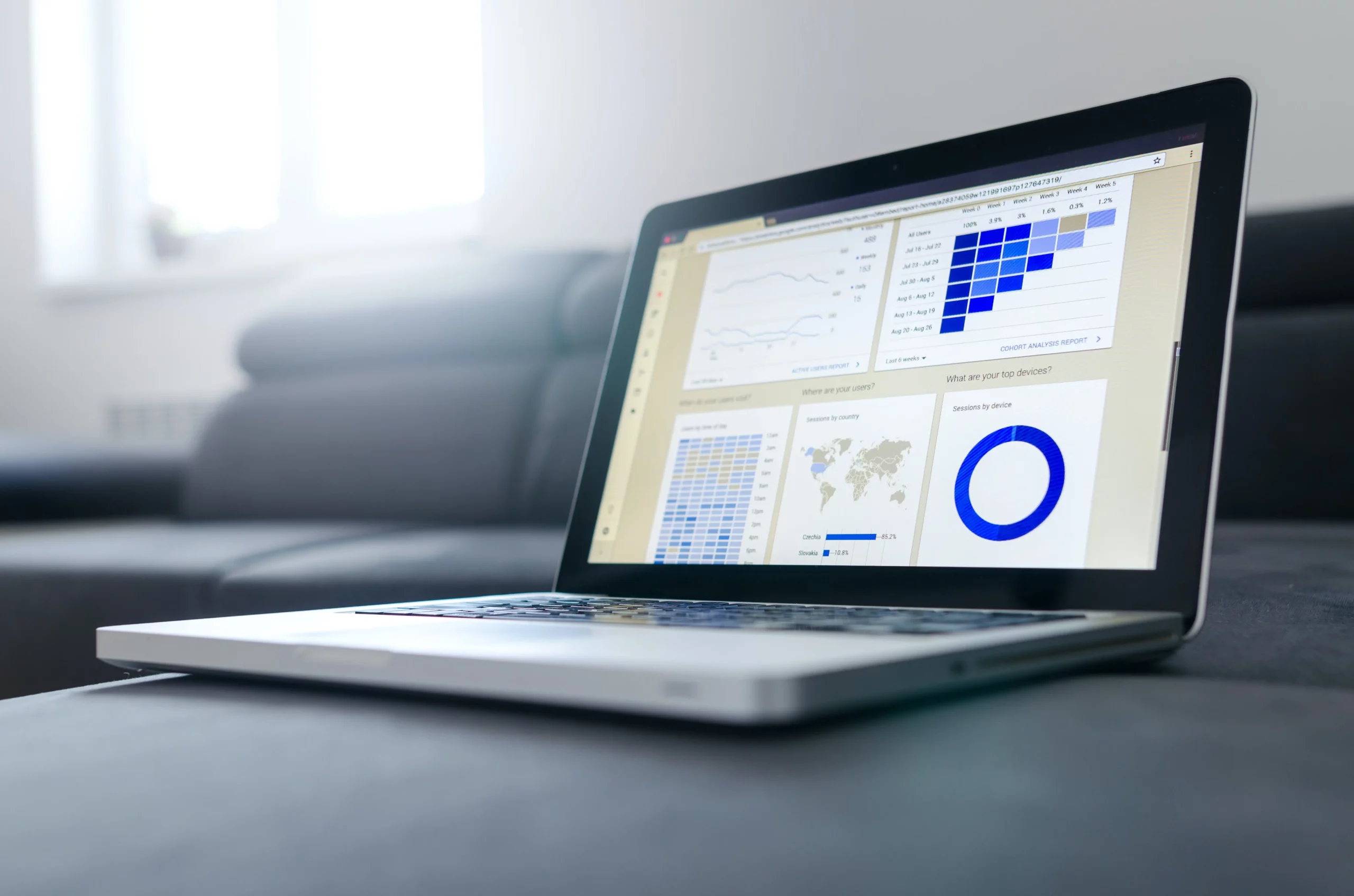 8 Essential Link Building Tools to Guide Your SEO Strategy
The single biggest predictor if your website will rank well is how many other websites are linking to you. Link building may be one of the most crucial aspects of the digital marketing scene—even if you put out consistent high-quality content, it can be hard to find SEO traction without a solid backlink profile.
How are your SEO efforts
contributing to your company's growth?
Schedule a brief discovery call to receive a complimentary consultation for your business.
Disclaimer:
Not all businesses will qualify for this free SEO audit. The discovery call will be used to see if there is a mutual fit to move forward.