Increase Your Enrollments & Yield With These Tips
Work Smart and Automate What You Can
The enrollment process is a machine that needs to be turned on, well-oiled, and steered in the right direction.
And that's why we've put together this FREE resource so you can drive more enrollments and increase yield by following our step-by-step process.
In this sheet, you'll find expert tips, tricks, and tactics that will help you double your sales conversions by teaching you:
Prospect Acquisition

: How to nail speed-to-lead

Nurturing your prospective students

: How to follow up with prospects

Brand Tonality

: How to be human!

Student Loyalty

: How to close the deal and keep it in the long run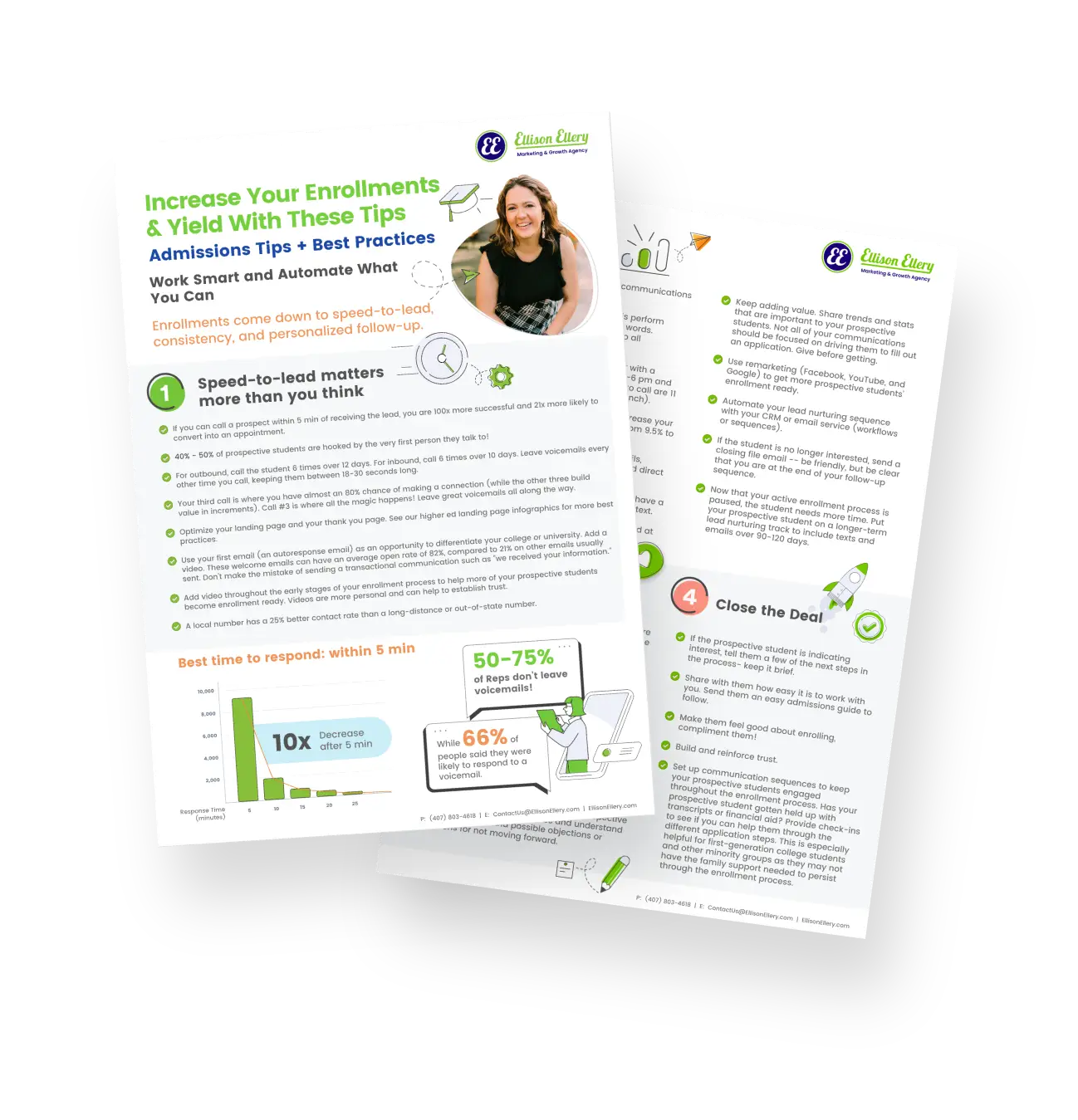 Our

Admissions Tips & Best Practices

at a glance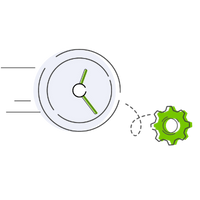 Speed to Lead Relevancy
When you should call a prospect, how many times, and what you should include in the nurture emails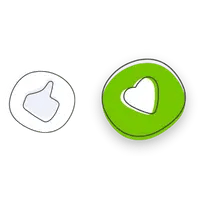 Human Connection
Tips on how to understand the prospective student before talking and trying to close a deal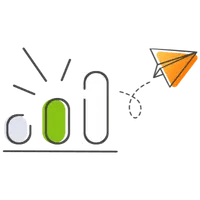 Consistent Follow-Up
What's the best gap between communications, how many characters should be included in the emails you're sending, and other hacks you didn't know about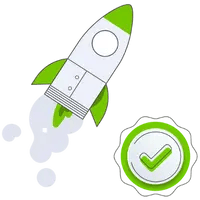 Close The Deal
All about building and reinforcing trust to make the prospective student feel good about enrolling
Enrollments come down to speed-to-lead, consistency, and personalized follow-up.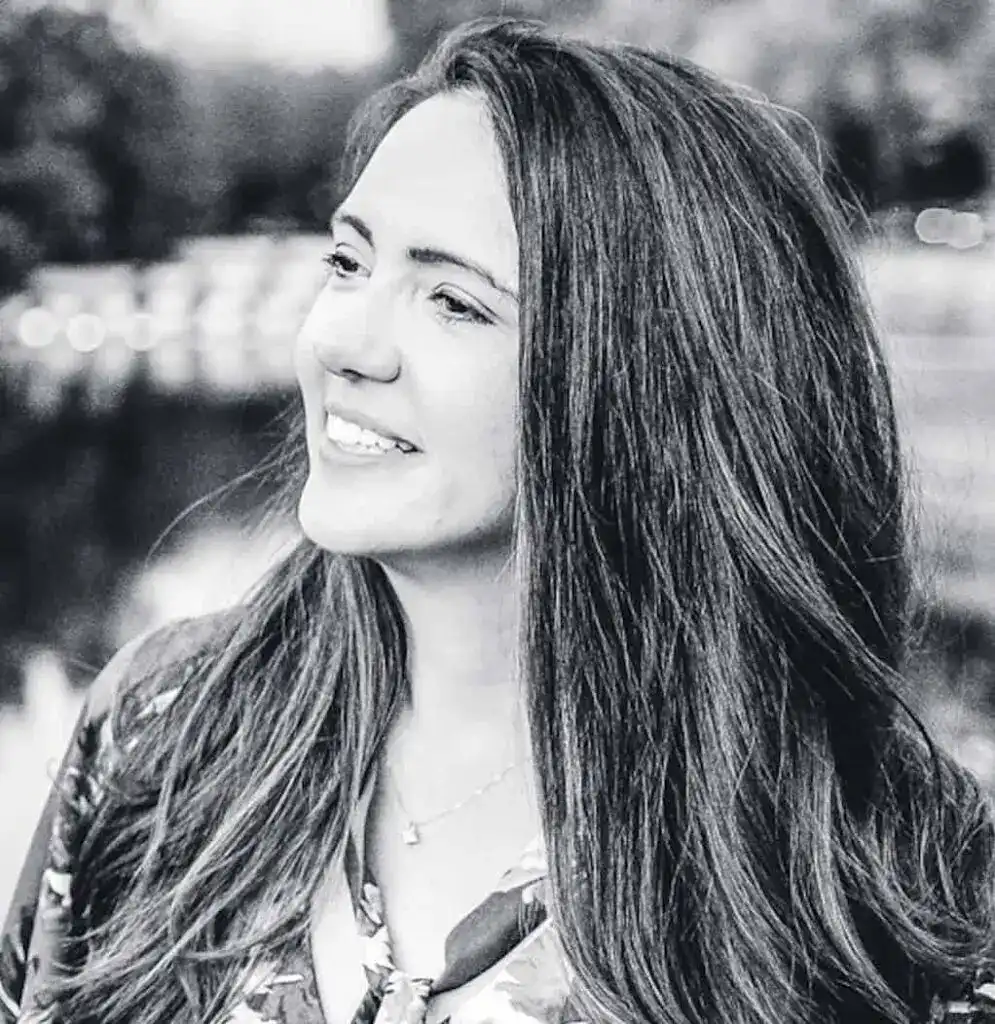 CEO and Founder of Ellison Ellery
Get Access to Our Admissions Tips + Best Practices
Increase Your Enrollments
& Yield
With our

Admissions Tips & Best Practices Sheet
Some of the amazing universities we have worked with

Nurture Prospects and turn them into a closed deal
From the ideal communication cadence to use with your prospective students to how to be more human and create connections, we can improve your marketing efforts and increase your enrollments. Lots of universities and institutions have trusted us with their strategies and implementation!
Schedule a FREE Discovery Call and let us show you what we can do for you! 👇
Case Studies
We have done everything from rebranding a college of business to grow graduate enrollment by creating mood boards, look books, brochures, landing pages, and more branding assets, to assisting an edtech company in growing enrollments by creating, strategizing, and implementing an admissions webinar. Find out how we've helped institutions like yours grow and scale!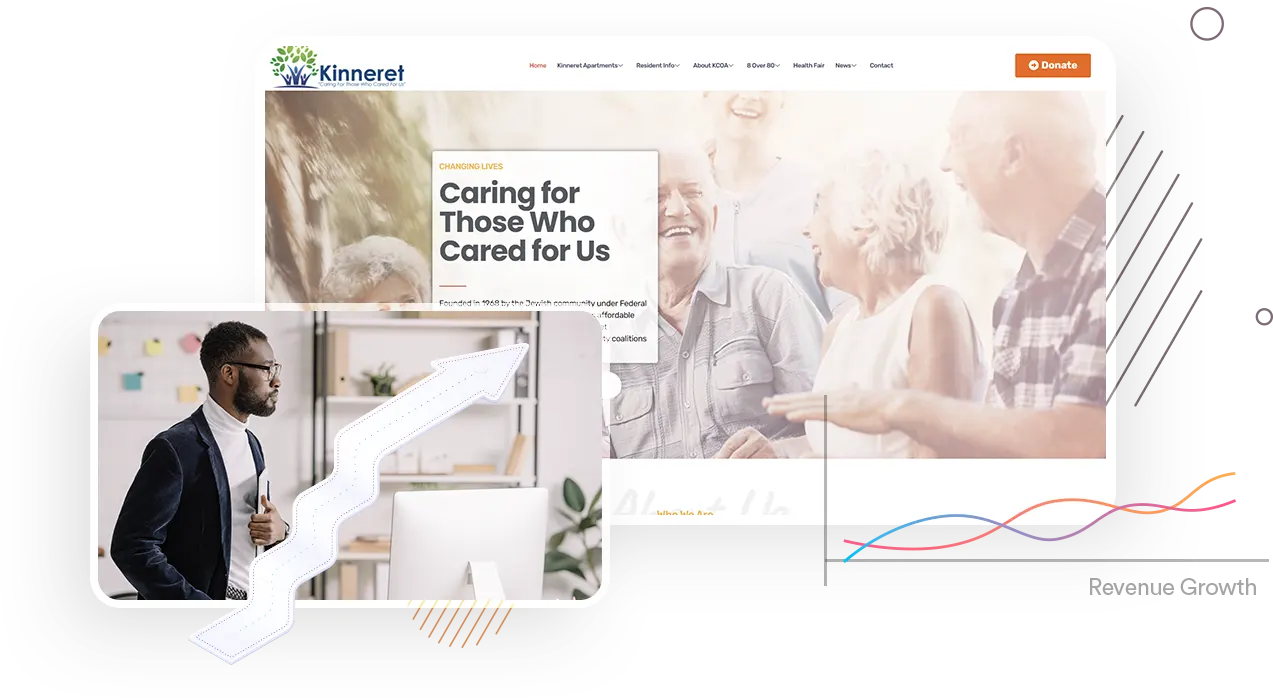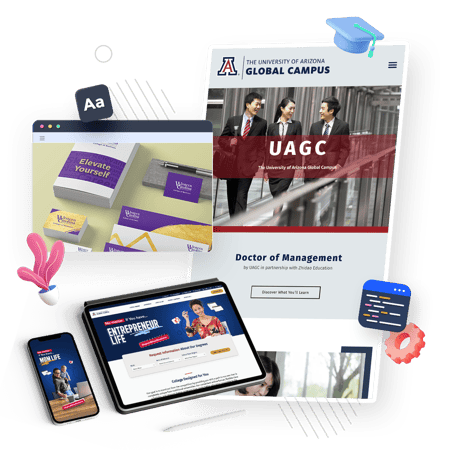 Portfolio
Websites, logos, billboards, mood boards, brand redesigns, infographics, you name it — we know how to make design increase enrollments.
The EEC Blog
Discussing Higher ed marketing trends and providing actionable tips you can take back to your institution.