Free Webinar
Why Your Lead Generation Efforts Fail:
Proven Ways to Win More Customers in 2023

Did you know?
85% of B2B Marketers consider B2B lead generation as their primary challenge. 😱
What's the best way to stir up more interest in your product or service?
In this webinar, we're throwing down a ton of proven strategies on how to get more leads coming into your sales pipeline.
Get the full webinar, sent straight to your inbox
Important

topics
we'll be covering:
Turning your website into a 24/7 sales agent for your business.

Generating quick wins from landing page tweaks.

Personalizing messaging with dynamic website content.

Adjusting for mobile: satisfyingly B2B buyers on mobile.

And much, much more!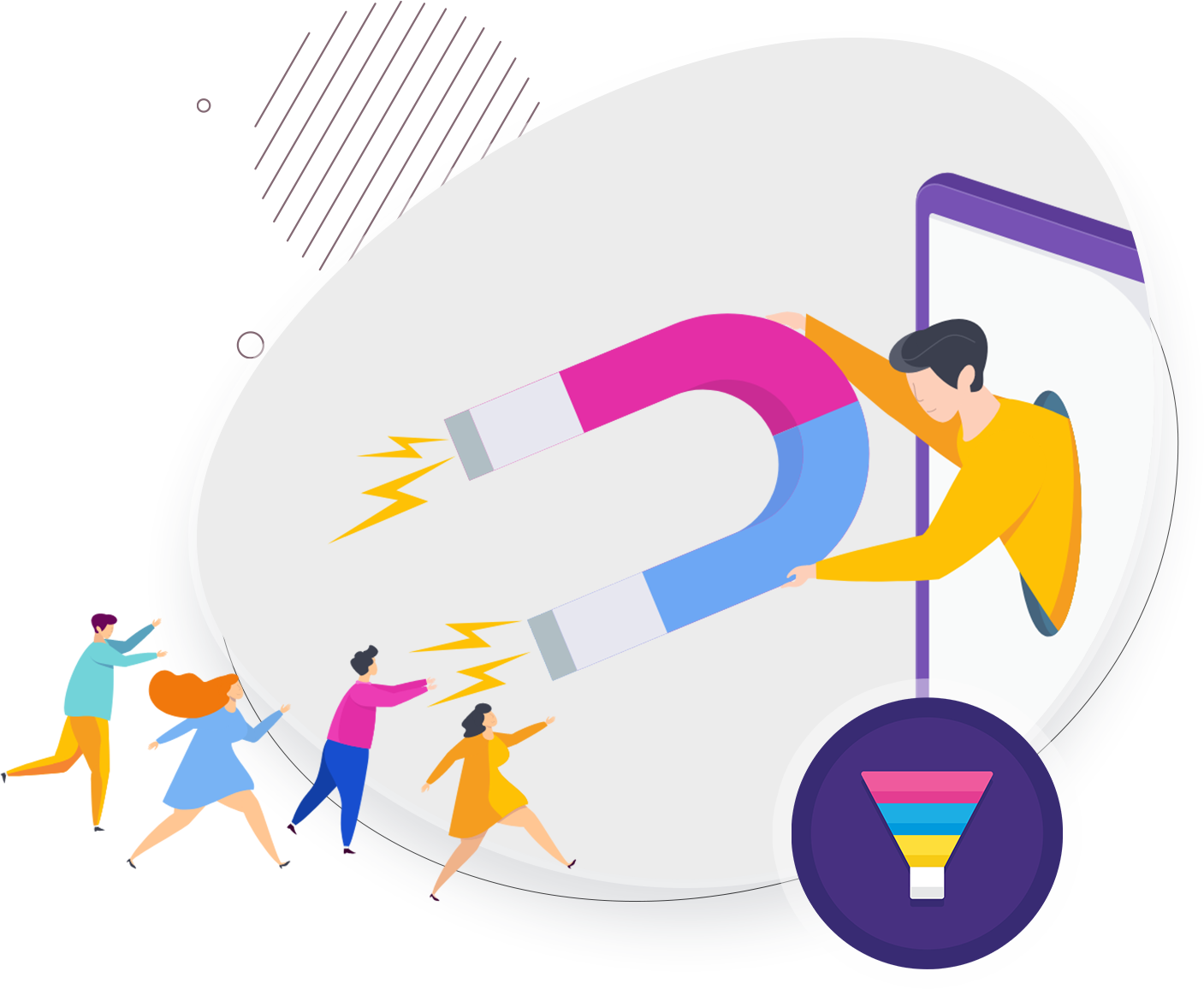 Why wait? Watch this
sneak peek

now
. (

It'll be our little secret)
Take a minute to hear from Renee Seltzer, this webinar's host, about the topics that will be covered in this comprehensive event.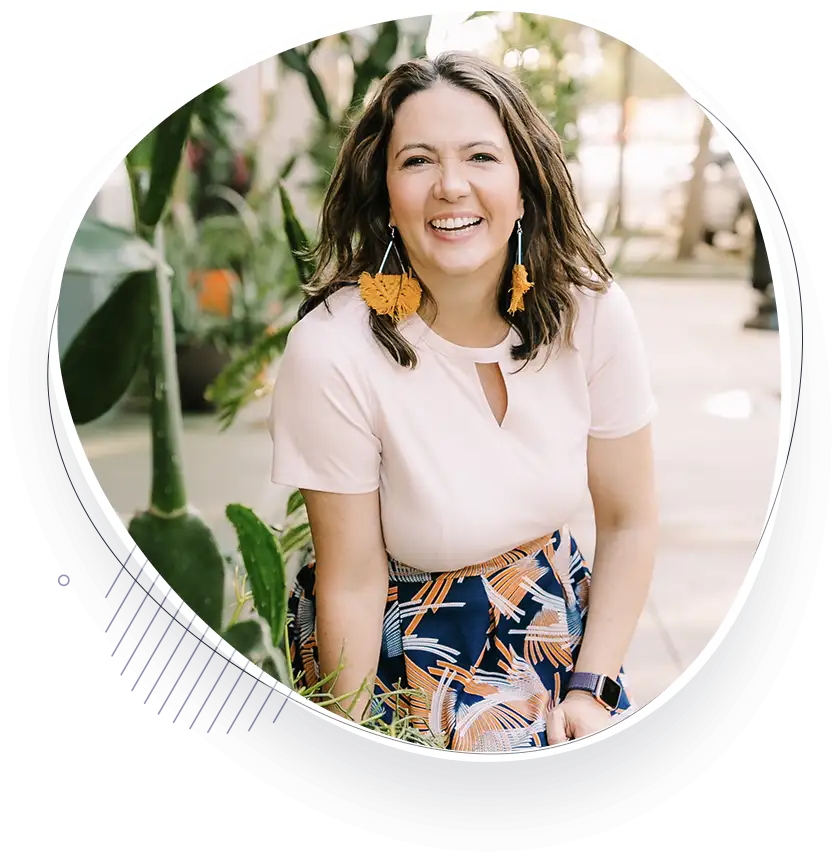 About the Host,
Renee Seltzer
Founder and CEO of Ellison Ellery
20+ Years in Marketing Consulting
Mother to 3 Wonderful Children
Consultant + Public Speaker
Fractional CMO
The Complete 2023 Lead Generation Checklist: Attract More Leads & Improve Conversion
Don't Forget Your
FREE Lead Gen Checklist
Want a step-by-step guide for creating and fool-proofing your lead generation strategy? We've got you covered!
This comprehensive checklist will help you make sure your lead gen efforts are actually driving you more leads.
Download our free lead generation checklist to discover:
If you're set up to generate leads in the first place
How to get started implementing a lead gen strategy
The top lead gen tactics you should consider
How to measure the success of your lead gen efforts
How to nurture your leads so they more become sales-ready
And other crucial insights! 🔎
B2B Lead Generation: Everything You Need to Know in 2023


When we say everything, we mean everything. If you need a comprehensive resource about how you can capture and convert leads, stuffed with well-researched statistics and helpful infographics, look no further.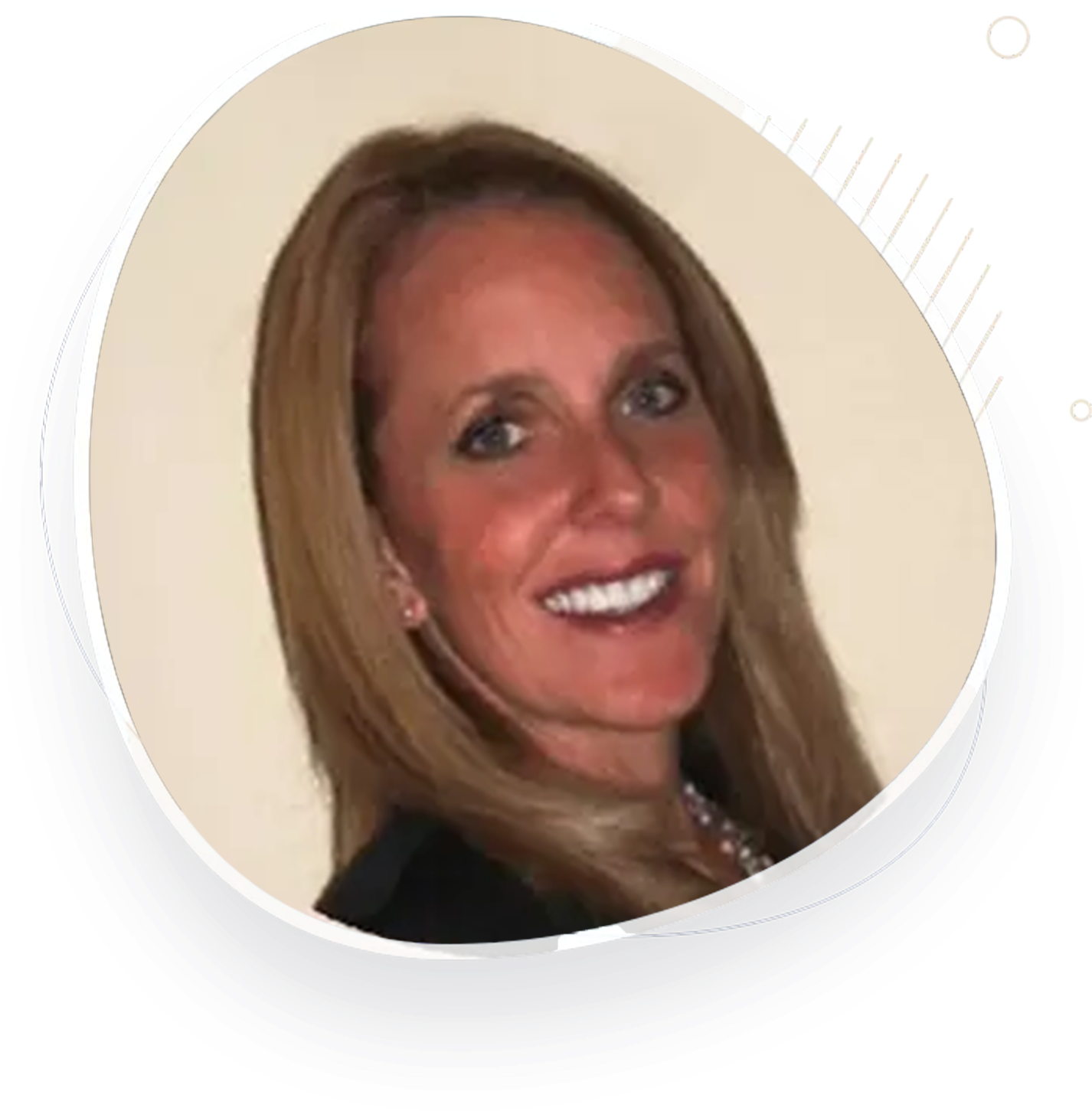 "Having known Renee professionally for almost 15 years in the education space, she never continues to amaze me. Renee is my go-to consultant for just about anything. She is an expert in digital marketing and student recruitment, but is so versatile, that she also knows her way around operations, admissions and retention. And probably most important… she gets stuff done, period. Renee is extremely hard working and reliable. I know I can always count on her, even with the shortest of deadlines."
Sr. Director of Strategic Initiatives, Wiley Education Services

How are your
marketing

efforts contributing to your company's growth?

Schedule a brief discovery call to receive a complementary consultation for your business.